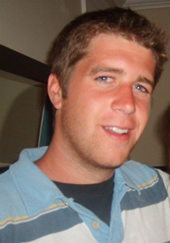 Jeremy Fowler, Web & Technical Director
Jeremy joined The Todd Greene Agency, LLC, just a few short months ago. He specializes in web creation and design.
Jeremy is currently a student at PSTCC, working on his degree in Computer Science. He enjoys travel and outdoor sports. Jeremy is a native of Seymour, TN.